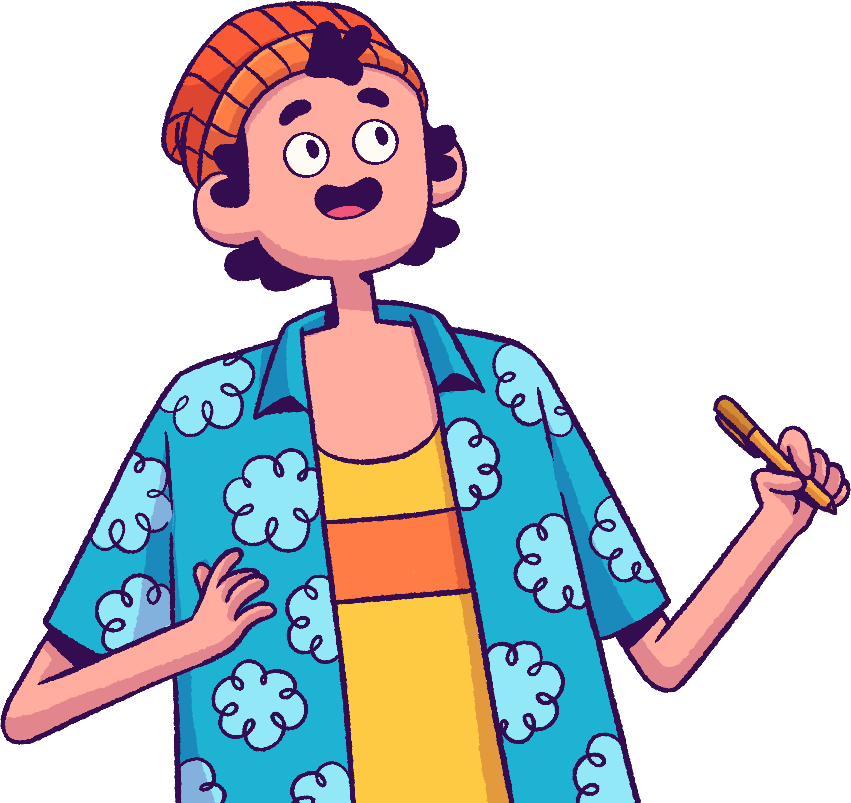 Technically Games is on again in 2022 for it's 3rd year!
We'd love for you to join us and help build this great community of curious creators and technical tinkerers. As always, we will have diverse talks on all manner of interesting game development topics you won't want to miss.
Things are going to be slightly different this year from previous years, as the format of the conference continues to evolve. To cover operating costs this year we are a ticketed event. All tickets grant the holder equal access to any other ticket, however we provide a number of price options. Funds from more generously priced tickets will go towards our future event fund.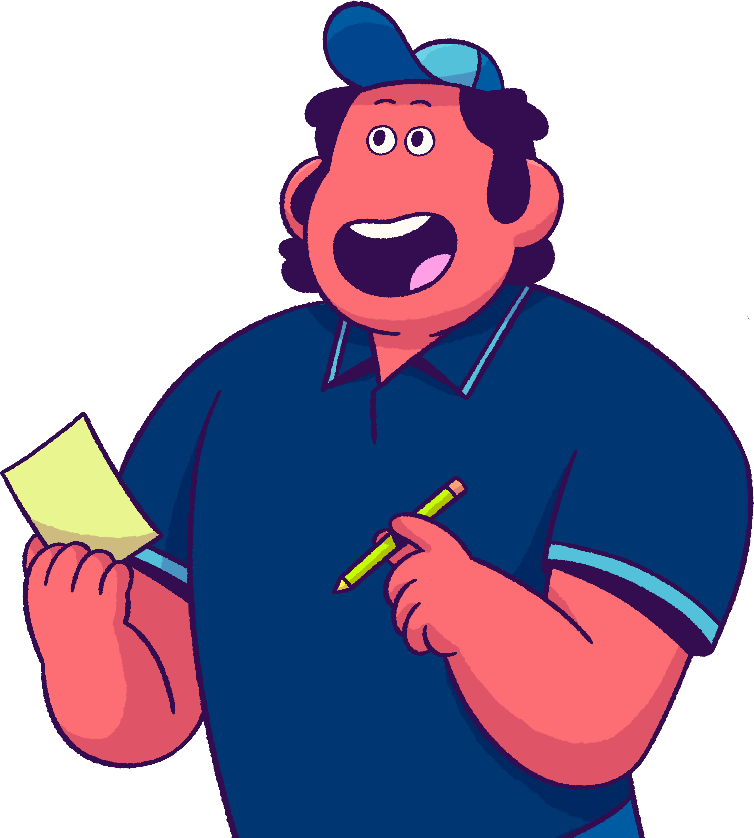 Delivery of talks will continue to be via streaming online, and all are welcome!
You can find more information about the conference here
Check out our schedule and start planning your day
Please also feel free to share this page far and wide. We want to hear from all sorts of people of all domain specialties; art, programming, design, games, simulation, VR, security, serious games, and so much more.
If you want to get invoved, but aren't sure if your work is relevant, get in touch and we can have a chat. It's probably more relevant than you think.
We hope to see you there!